Making your life easier

One product at a time.

shop now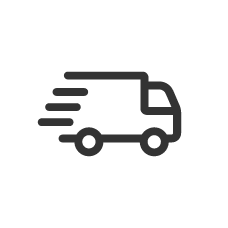 Expedited
Shipping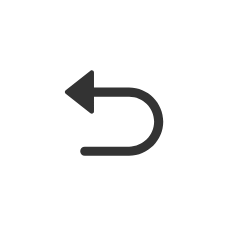 Free, 30 Day, No
Questions Returns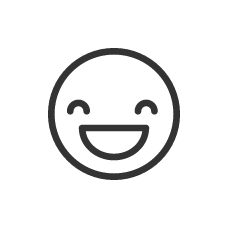 Satisfaction
Guaranteed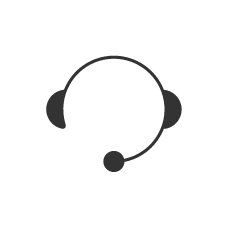 Top Customer
Service Experts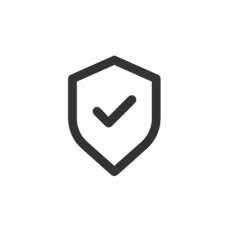 Fast, Easy, and
Secure Shopping
Deals of the Week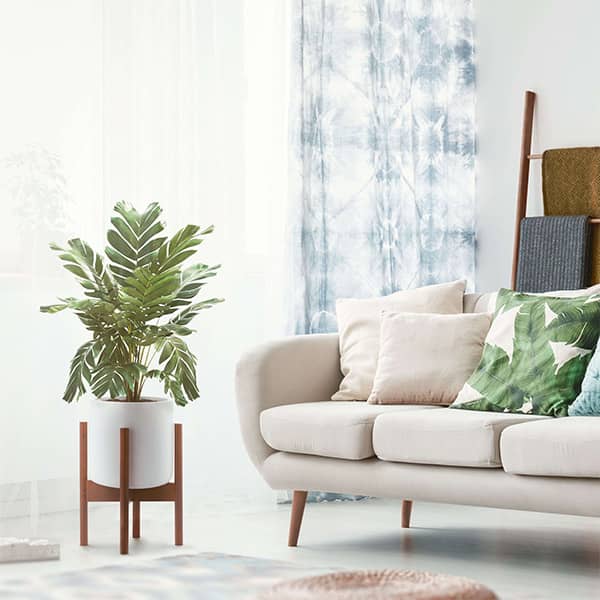 Make Your Home A Beautiful Place
A perfectly matching pot and stand set, with a design inspired by 1950s mid-century style.
Shop Now
Keep Your Home Clean And Stylish
Beautiful low profile design with multiple color options to fit any décor. Trap any moisture, dirt, snow and sand. Designed for quick absorption and extra fast drying.
Shop Now
Hear What Our Customers
Are Saying About EdenProducts
This is my second time buying from EdenProducts. Just like the first time, I am pleased with the ease of use and the effectiveness of their products. I followed the advice of a friend and bought their cat deterrent tape to put on my furniture and also bought a good scratching post to place nearby. When I added new furniture, I knew to buy more of this product to protect the new furniture as well.
EdenProducts transparent anti-slip tape seriously saved my dog's life. my dog that is aging fell down the stairs twice. I have a curved solid wood staircase and he could no longer keep traction. These fixed that issue! They stuck easily and have stayed in place.
Excellent service. Exactly what I ordered and packaging was perfect. Arrived very quickly.
I've been using EdenProducts tapes for some time now and I can confidently say that they produce high-quality products. The adhesive of the tapes is strong and sticky. Thickness is great for waterproofing applications and heavy-duty uses. For the prices and quality they offer, it is a very good buy.
I don't tend to write many reviews but EdenHomes plant pot & stand is just a great product. The product arrived safely and the quality of both the stand and pot are very solid and premium feeling, which is what I was looking for.